This section is aimed at final consumers and collectors. Contains necklaces, bracelets, rings ready to be worn. We will also include some ethnic items, fabrics and books for lovers of the history of beads and ornaments.

This section is aimed at operators. Contains mostly loose beads, pendants and materials for those who produce finished ornaments.
Last news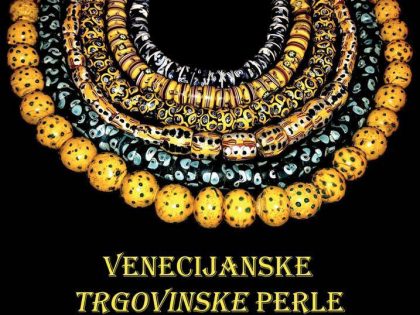 Exibition of venetian trade beads in Zara (Croatia) from...